2014 Annual Party of Choice International
Time: 2014-02-09 Writer:
The 2014 annual party of Choice International hold on 6th Jan. at Chateau Star River, a 5-star hotel in Guangzhou. Many VIP enjoyed this specially night with every Choicer, including Nigerian Ambassdor couple -- Mr.and Mrs. Nicholas A.Ella!
Professional etiquette team welcome every visitor with great hospitality.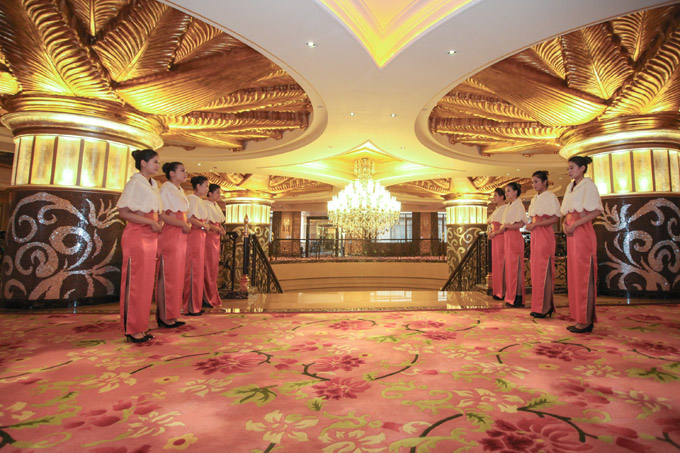 The gorgeous party hall.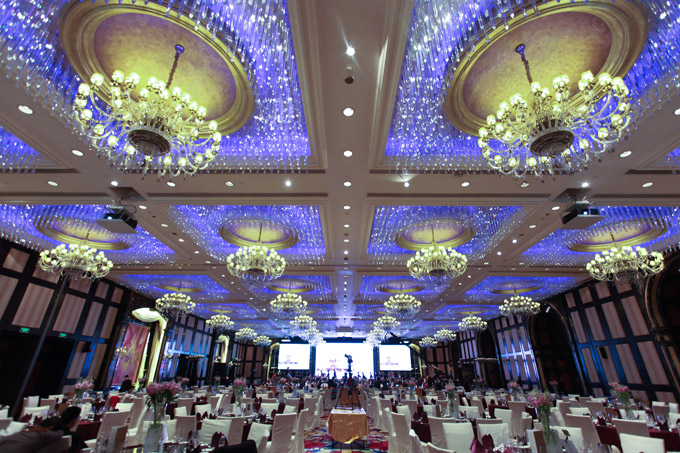 After the chairwomen Miss Chen's speaking and the annual award-giving meeting of Choice International, everyone enjoyed the dinner together!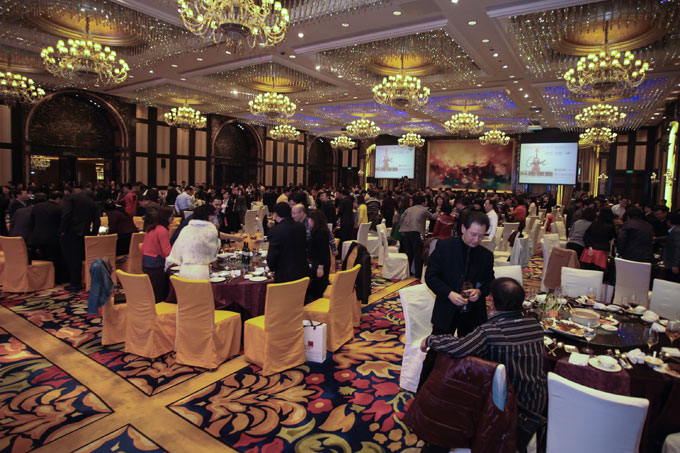 The film concert start after the dinner -- a concert performed by the famous symphony orchestra -- Zhujiang Symphony Orchestra! Amazing performances give everyone a wonderful night!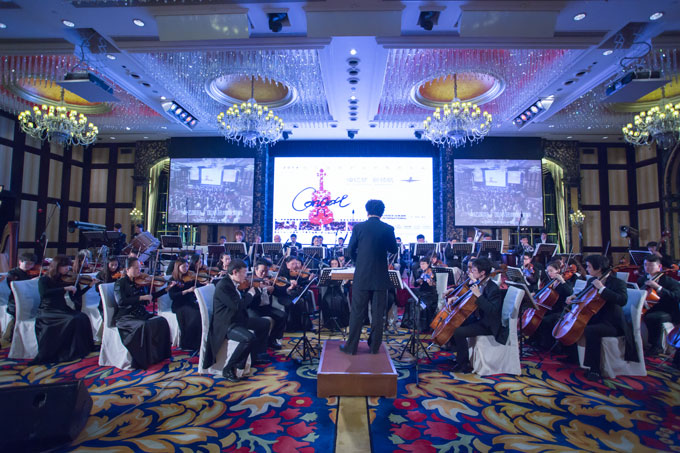 Choicers shows the most sincere wishes for everyone, including the customers who did not join this party, by performing three chorus with the symphony orchestra! The sincere performances got the warm reputation!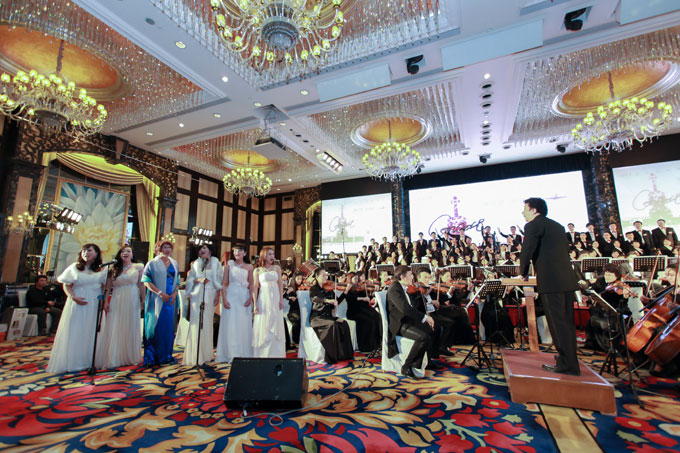 After the concert, some VIP take a photo with our chairwomen Miss Chen (the second one from left) to give a happy ending for this unforgetable night!