ENJOY THE TIME BACK TO CHOICE
Time: 2014-02-09 Writer:
All the staff of Choice International are back to work on 8th Feb. after a traditional Chinese festival—Spring Festival.

On the first day back to work, we greet to each other and express our best wishes to our lovely colleagues.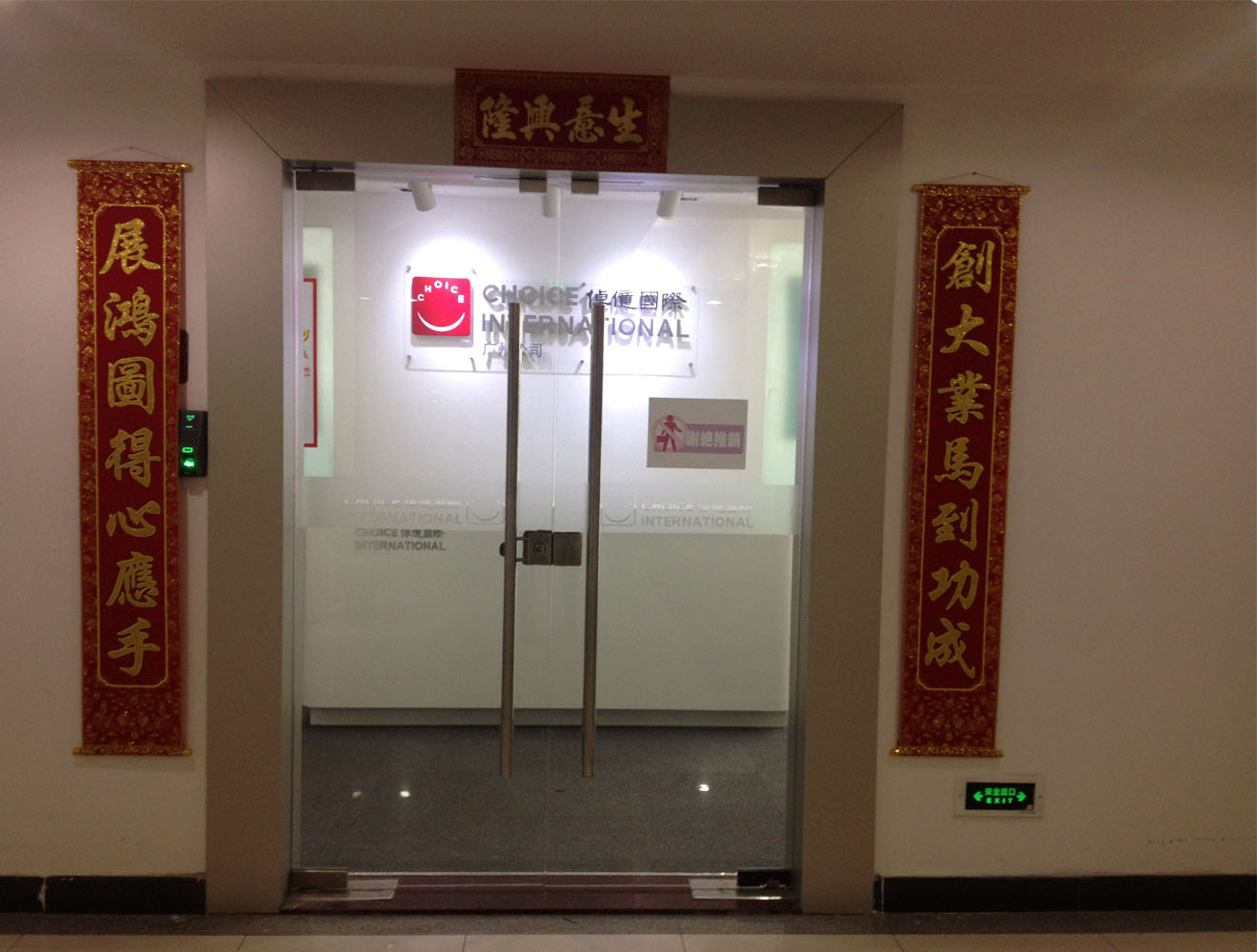 According to the traditional custom, people who has got married should give the one who hasn't "LUCKY MONEY". Today, staff who hasn't got married in CHOICE INTERNATIONAL will got in a team and ask for "LUCKY MONEY" all around the company.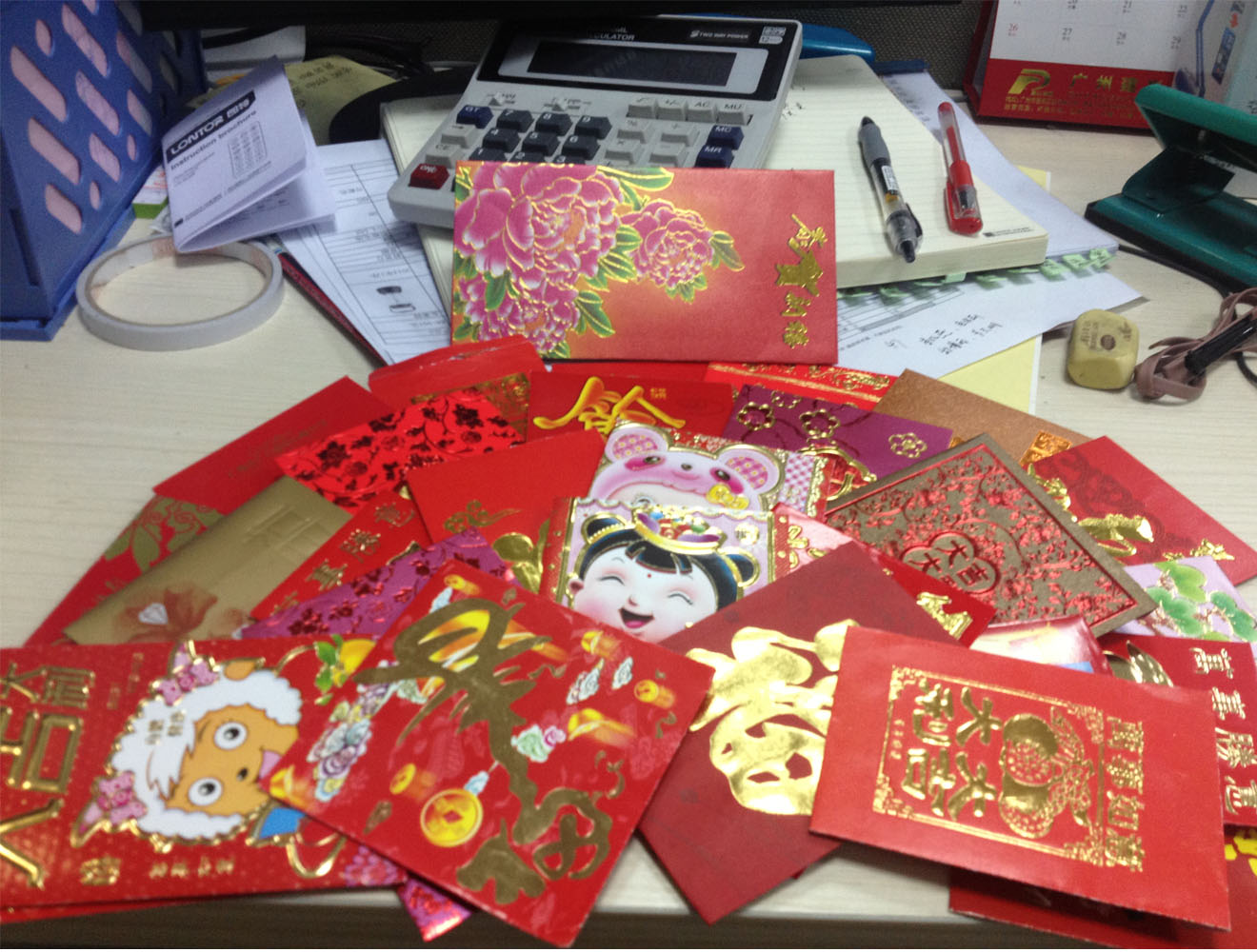 Then all the staff will have "KAINIANFAN" together. "KAINIANFAN" means have dinner together and wish harvest in the coming year.
We are very enjoy our first day back to work, and wish CHOICE INTERNATIONAL will be better and better in 2014.